When it comes to the casting process, selecting the right metal can be a complicated and daunting task. With a variety of metals available for use in this process, it is important to understand which metal is best suited for your specific application.
In this article, we will explore key considerations when selecting metals for casting processes, including strength requirements, cost, and availability. We also look at how different types of alloyed metals can affect the performance of castings and discuss ways to improve their quality.
By understanding these factors and making informed decisions about which metal to select for your project, you'll be able to optimize its performance while minimizing costs.
Strength and Ductility Requirements
When selecting metals for casting processes, strength, and ductility requirements must be taken into account. Metals with greater tensile strength are more capable of withstanding higher loads without breaking or deforming permanently.
Ductility is important in that it allows the metal to undergo plastic deformation before fracture, which may help reduce the risk of catastrophic failure during casting operations. The combination of high-strength and high-ductility properties can provide a robust material solution in industrial applications where both are required.
Furthermore, different alloys will have different mechanical properties depending on their composition so understanding these differences is essential when selecting metals for any given application.
Availability of Raw Materials
Selecting the right metal for a casting process is essential to ensure that the end product meets its requirements. One of the key considerations in this decision-making process is the availability of raw materials.
Depending on the intended application, different metals may be best suited for a specific casting process as some are more easily available than others. For instance, aluminum and steel are two of the most commonly used metals in casting processes due to their abundance and relatively low cost compared to other alternatives such as magnesium or titanium.
The availability of raw materials should also be taken into account when considering environmental sustainability practices. Some metals require mining operations which can have an impact on ecosystems and local communities if not managed properly.
Furthermore, post-casting waste management strategies should always include recycling options wherever possible which might depend on how readily available those materials are in specific locations or countries. Casting professionals must carefully consider all aspects related to material selection before proceeding with any project: from finding suppliers who guarantee timely delivery of quality materials at competitive prices, to understanding regulations governing sustainable production practices that affect current and future generations alike.
Manufacturing Processes Involved
Manufacturing processes are the key to success in any casting project, and selecting the right metal is essential. Understanding which process will yield the best results requires careful consideration of several factors, such as the type of alloy, melting temperature, die-casting technique, and post-processing requirements.
Different metals have different properties that make them suitable for specific applications; understanding these properties can help ensure that the right metal is chosen for each job. Melting temperatures play an important role in deciding what metals should be used in a given application, as too low or too high temperatures can cause defects.
The die-casting technique also needs to be taken into account; some methods require higher levels of precision or strength than others. Finally, certain post-processing steps may need to be applied after manufacturing has been completed; this could include heat treatment to enhance strength or machining operations to achieve greater accuracy.
By carefully assessing all of these factors when choosing a metal for casting purposes, it is more likely that optimal results will be achieved from every project.
Corrosion Resistance Characteristics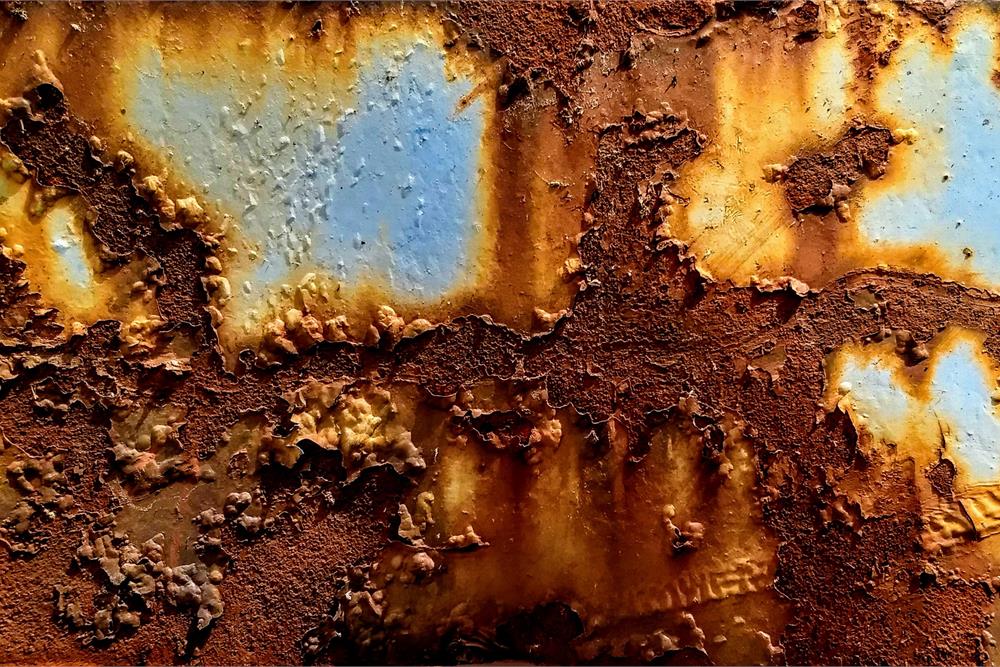 When selecting metals for casting processes, corrosion resistance is an important factor to consider. Different metals will have varying levels of corrosion resistance, depending on their composition and the environment in which they are used.
Aluminum and zinc alloys offer excellent corrosion protection when exposed to water-based environments, while stainless steel and other chromium-alloy steels provide superior performance in high-temperature applications or acidic atmospheres. It is also important to understand that certain types of coatings can be applied to the metal surface during manufacturing which enhances its corrosion resistance even further.
For instance, a galvanized coating is often used on ferrous materials as an additional layer of protection against rusting. Alternatively, some nonferrous materials like aluminum may be given anodizing treatments which increase hardness and durability as well as improve their ability to resist moisture and corrosion agents such as salt water exposure.
Ultimately, choosing the right metal for your casting process depends heavily on understanding how it will react to different environmental factors – including humidity levels – so testing should always be done before making any final decisions about material selection.
Heat Treatment Requirements
Heat treatment is a key factor when selecting metals for casting processes. It involves the application of heat-based techniques such as annealing, tempering, and hardening to alter the physical or chemical properties of a metal to make it more suitable for casting purposes.
Heat treatments can also increase strength and durability while reducing shrinkage and improving machinability. When choosing metals for casting processes, factors such as malleability, ductility, tensile strength, grain size, and corrosion resistance should all be taken into consideration depending on their specific use case.
Aspects like hardness must be balanced with cost-effectiveness; manufacturers may opt for pre-hardened steel if they need high levels of hardness but don't want to invest in additional heat treatments that could complicate production timescales or push up costs in some cases. Ultimately designers should consider all relevant factors before making any decisions about which metal is best suited to the task at hand.
Conclusion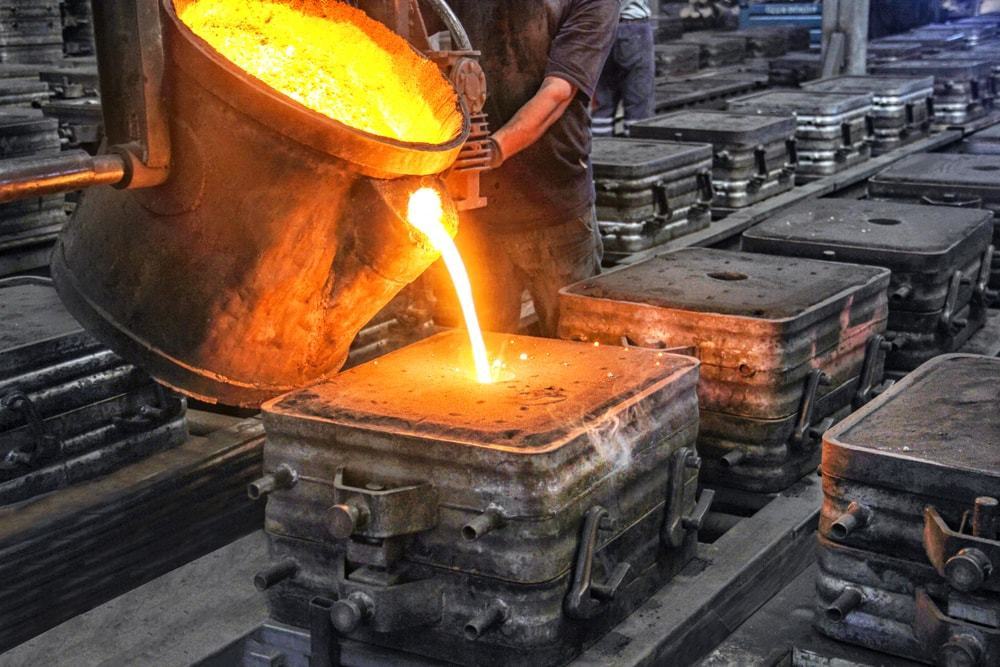 Casting processes are an important part of many industrial operations, and selecting the right metal for casting can be critical to success. Different metals have different properties that make them ideal for specific applications, so it is important to consider a variety of factors such as cost, formability, strength, and surface finish when making a selection.
By understanding the needs of your application and researching potential options thoroughly, you can ensure that you select the best material for your casting process.