In the modern manufacturing world, lasers have become an indispensable tool for cutting and welding materials. From car parts to medical devices, lasers are being used in a variety of ways to improve the accuracy and speed of production.
This article will explore how laser technology is transforming many aspects of the manufacturing process, from its impact on product quality to its potential for automation. It will also discuss some of the challenges posed by this advanced technology and how they can be addressed to maximize its benefits.
Finally, it will examine potential future applications as well as current trends in laser-based manufacturing techniques.
Applications of Lasers for Industrial Production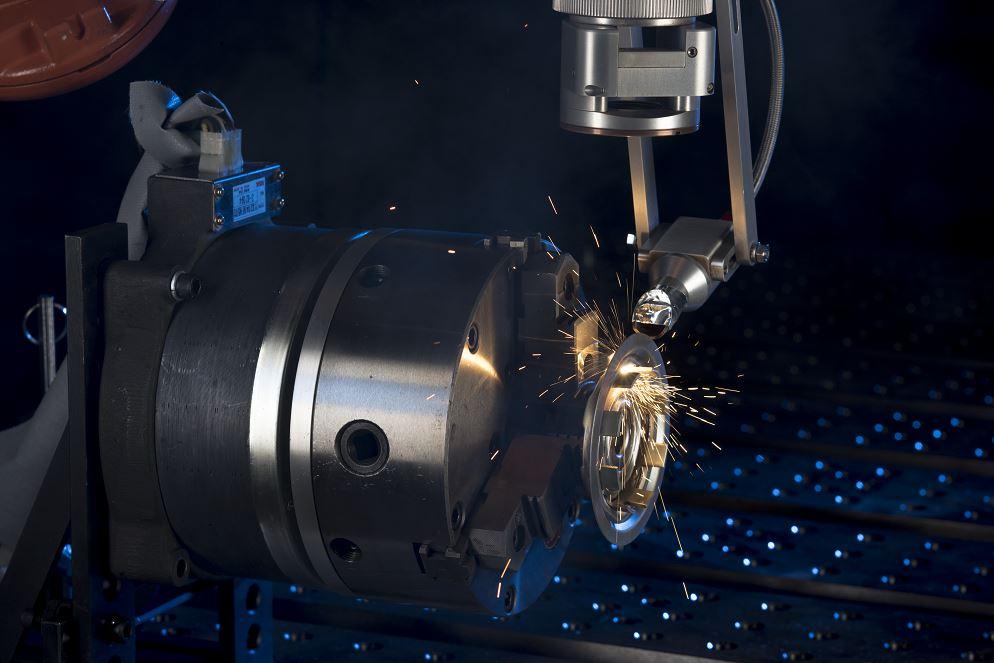 Lasers have revolutionized industrial production. From cutting through metal to creating detailed parts and patterns, lasers provide manufacturers with the ability to quickly and accurately create products that meet their exact specifications.
In modern manufacturing, lasers are used in a variety of ways – from laser welding to 3D printing. Laser welding is one of the most commonly used applications in manufacturing today.
It allows for fast and accurate joining of two pieces of metal while avoiding common mechanical problems such as warping or distortion. Lasers can also be used for precision cutting – they can cut material into intricate shapes with great accuracy, eliminating human error and increasing productivity.
Additionally, lasers are becoming integral components in 3D printing processes – allowing manufacturers to rapidly prototype complex objects with pinpoint accuracy. As technology continues to advance, more applications for lasers will likely emerge in industrial production settings – ultimately allowing companies the ability to produce goods faster than ever before at an unparalleled level of quality control.
Challenges and Limitations of Laser-Based Manufacturing Processes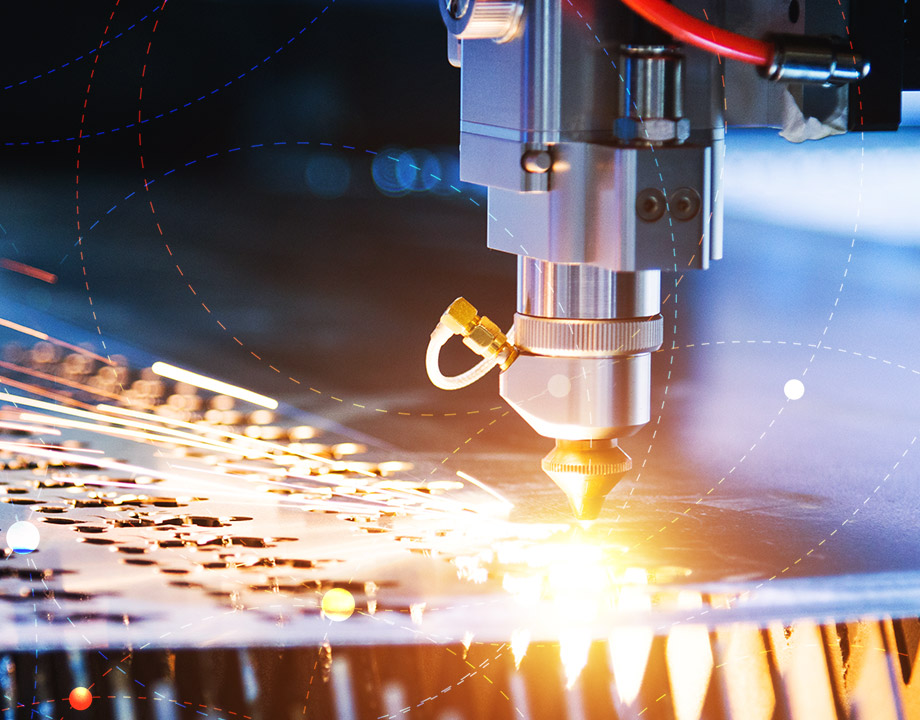 Lasers have revolutionized modern manufacturing; however, they are not without their challenges and limitations. One limitation is that lasers require highly specialized equipment to cut or shape materials accurately, which can be expensive and difficult to acquire.
Additionally, the working environment must be closely controlled for the laser-cutting process to work properly, as dust particles or other contaminants can disrupt the beam trajectory. Another significant challenge is that some materials are simply too hard for lasers to effectively cut with high precision.
Finally, while certain tasks can be more quickly completed using laser-based manufacturing processes than traditional methods, there can still be a learning curve when it comes to training personnel on how best to use these machines efficiently and safely.
The Future of Laser Technology in the Manufacturing Industry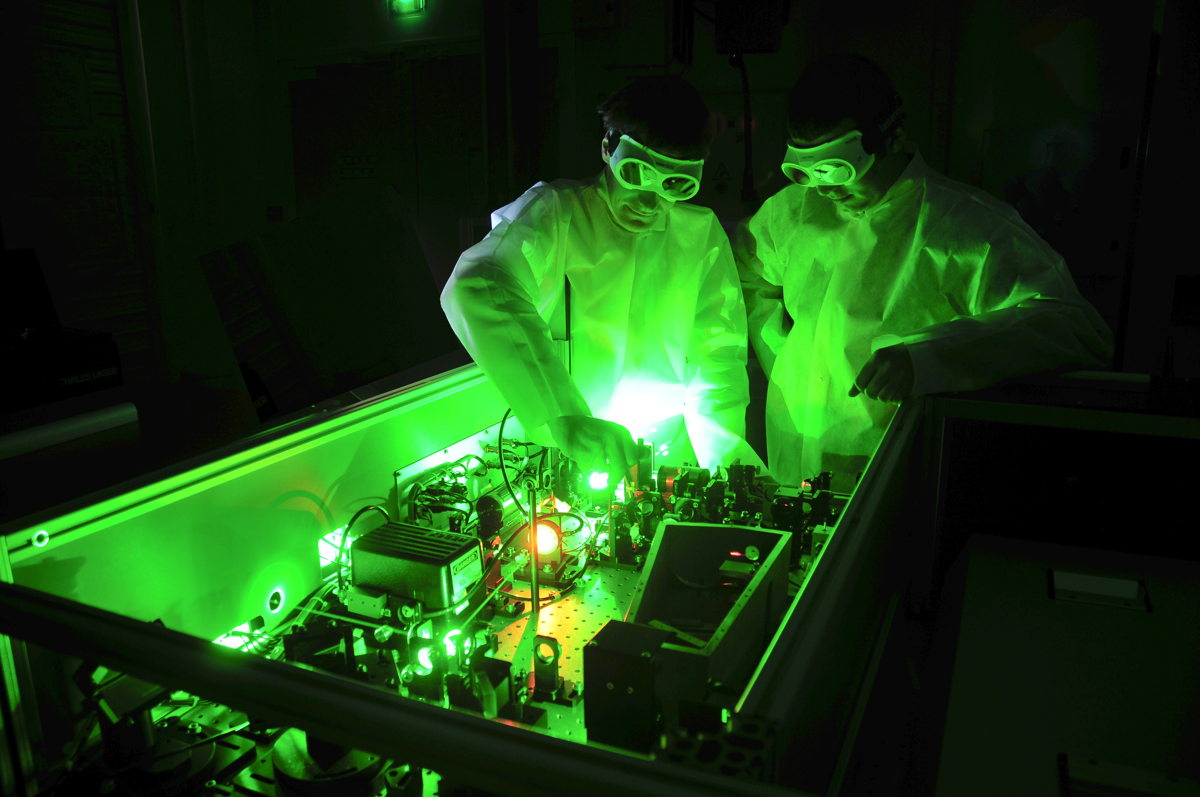 The future of laser technology in the modern manufacturing industry looks brighter than ever. With the rapid advances in robotics, automation, and artificial intelligence, lasers have become an invaluable asset to help manufacturers stay competitive.
From cutting hard-to-reach materials with precision accuracy to creating intricate patterns on complex surfaces; lasers are playing an increasingly important role in industrial production processes. By incorporating laser technologies into their existing systems, manufacturers can reduce labor costs while increasing efficiency and productivity. This is particularly beneficial for small businesses that don't have access to expensive robots or automated solutions.
Furthermore, due to their durability and safety features, many companies are now investing heavily in laser technology as a means of keeping up with the demands of the market while still maintaining quality products at a reasonable cost. With so much potential for growth and innovation within this field, it's clear that lasers will remain an essential part of modern manufacturing practices for years to come!
Conclusion
Lasers in Modern Manufacturing are revolutionizing the way products are made. They provide a new level of precision, accuracy, and speed to processes that were once done by hand.
The use of lasers has enabled manufacturers to produce higher-quality goods with greater efficiency, which is beneficial for both businesses and consumers alike. Cutting-edge laser technology continues to advance and open up new possibilities for production capabilities in modern manufacturing.
As this technology evolves further, it will only become a more integral part of the industry's future success.