By hearing the word "Sore," you may think of a dangerous disease associated with ferns & mosses. It belongs to the fungi kingdom; mushrooms are one of those which can be edible and poisonous at the same time. Some fungi are beneficial to humans, while some can harm human health; one of them is mushroom spore – a tiny little substance that travels through the air to relocate & reproduce mushrooms.
If you say that you love eating mushrooms and wish to grow them in your backyard, then surely you need to be mindful of certain things about their spores. While there are many retailers letting you buy spores online at a reasonable rate; they also guide you with the right way to use them for growing mushrooms at home. The only thing you have to do is to purchase from a trusted store. When growing mushrooms at home, you must be careful that excess exposure to spores can lead to various respiratory illnesses, which you will learn in the later part of this write-up.
What Do Mushroom Spores Do?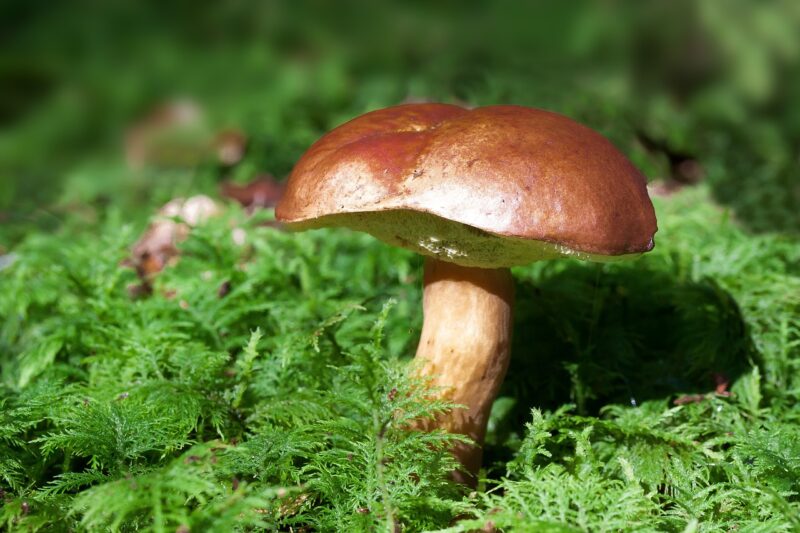 Often referred to as a type of fungus, the mushroom is different from other typical plants because there is no chlorophyll in it. Chlorophyll is a green substance that helps plants get their energy from the sun via photosynthesis. In mushrooms, a fiber-like substance called hyphae gets mature & develops the ability to produce a tiny substance called spores. These microscopic, lightweight spores tend to travel via air to relocate & reproduce mushrooms.
When these spores travel, people can quickly inhale them, and that can cause several severe respiratory diseases. Therefore, when you buy spores online, keep them open in the air for a short time because they can travel and sit anywhere. Plus, excessive inhaling of these spores is hazardous to health in the future.
What Are The Health Effects Caused Due To Spores?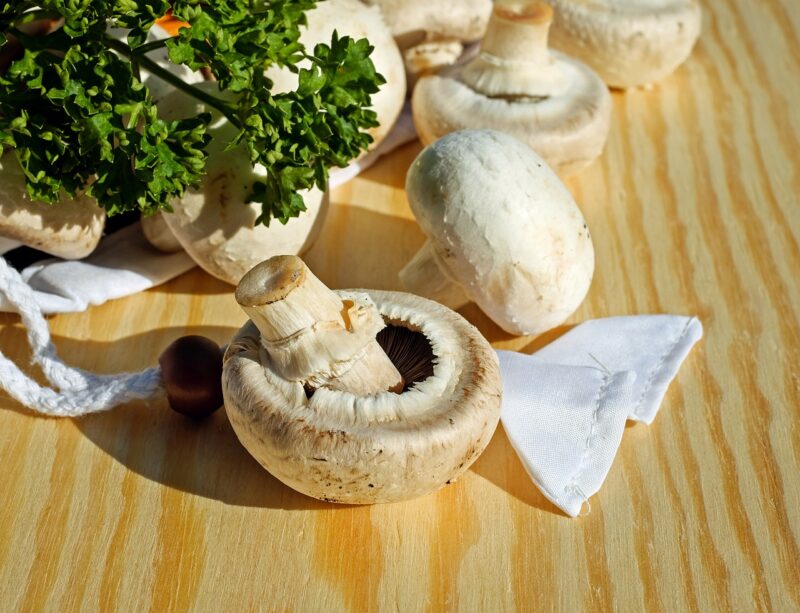 As said before, excessive exposure to mushroom spores can cause several health issues. Since mushrooms belong to the fungi kingdom, some fungi can benefit health, but when used in excess, your body tends to see specific mild and severe side effects. Hypersensitivity pneumonitis and asthma attacks are the two most common diseases caused due to excessive fungi exposure to mushroom spores.
Hypersensitivity Pneumonitis
When your body is exposed to mushroom spores for more extended periods, it can lead to acute lung disease and inflammation. This acute disease can turn severe when ignored. Hypersensitivity Pneumonitis is a common lung inflammation disease associated with fungi exposure. Chills, cough, fever, and breathing issues are some of its symptoms that tend to last, especially the shortness of breath for four to six hours.
Some significant symptoms of chronic hypersensitivity pneumonitis are unusual weight loss, breathlessness, and loss of appetite. You might not feel fever, but severe dry cough along with weight & appetite loss can be seen majorly. Also, you will start having difficulty walking or doing any physical activity and will get anxious due to breathlessness.
Asthma Attacks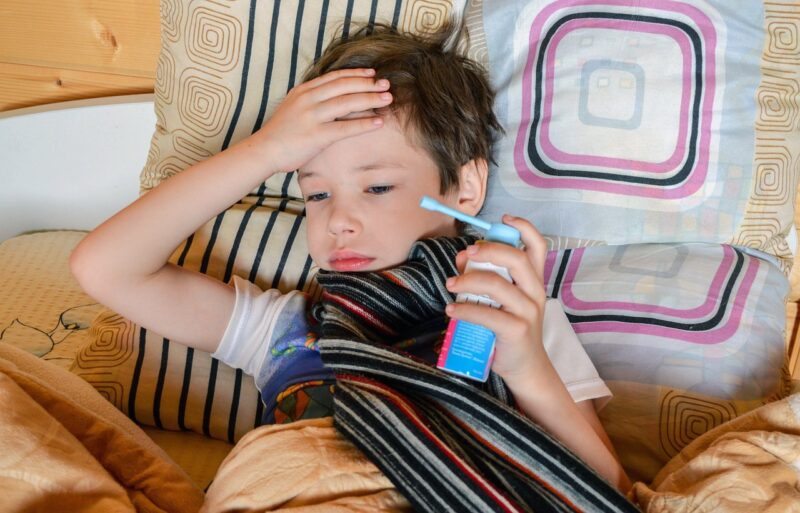 Prolonged exposure to high concentrations of mushroom spores can also lead to asthma attacks—mainly interior spore exposure, which can also affect your children's health. A study says that indoor exposure and the dampness of spores are linked to the increased risk of young children developing asthma. It is, therefore, often recommended by spore manufacturers to keep spores away from children and away from plant mushrooms outdoors. When you visit a website to buy spores online, you will often have a disclaimer or note of the same in the product description. And it would be best if you weren't ignoring that for sure.
Treatments
When seeing the symptoms of hypersensitivity pneumonitis, it is advisable to consult a doctor as soon as possible. Avoiding further exposure is the first and foremost treatment to follow when suffering from this disease.
If you develop chronic hyperactivity pneumonitis, taking anti-inflammatory glucocorticoid medicine on a doctor's prescription is advisable. A doctor may also ask you for a lung biopsy to check the severity of your lung inflammation and infection. And for asthma treatments, you shall be advised to use anti-inflammation sprays.
Precautions To Take When Buying Spores.
If you love mushrooms and wish to get them planted in large quantities, then it's better to take the necessary precautions. Always wear a full-face or half-face, well-fitting mask when working around mushrooms and their spores. Try keeping them outdoors instead of placing them inside. It is advisable to work with mushrooms outdoors.
Since spores travel quickly and are everywhere, limiting your exposure to them is because one-time exposure cannot harm your health. Regular work around mushroom buds can cause hypersensitivity pneumonitis, leading to asthma attacks when ignored.
How To Use Mushroom Spore Properly?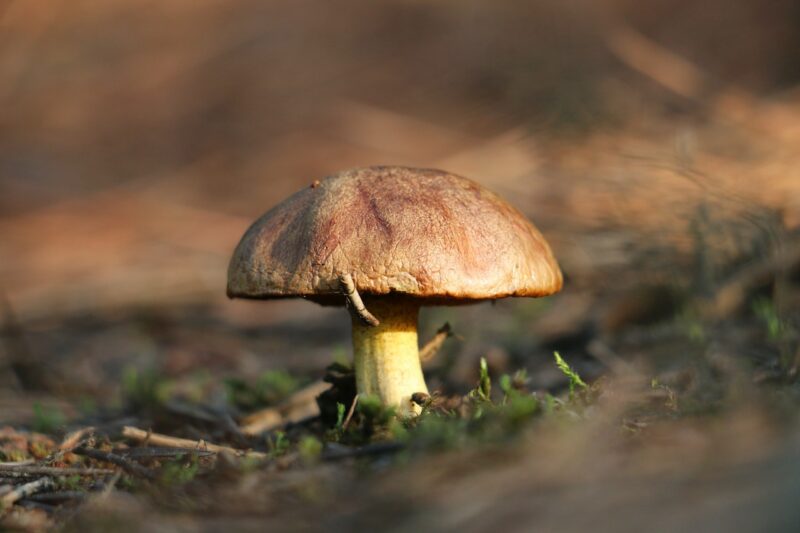 Now for a hard-core mushroom lover like you, it is essential to know the right way to grow mushroom follicles. And for that, understanding sterility is critical because bacteria can easily contaminate follicles, which will prevent mushrooms from growing. Many websites also walk you through the entire cultivation process when you buy spores online.
With growing mushrooms, you need to be a little patient. Depending on the fruiting bodies and species of spores, mushrooms usually take 5-12 days to grow to a particular stage where they can be harvested. You need to cut them off just before their veils grow, as mushrooms tend to lose potency as they mature or are fully grown.
Closing Note
So, that's a wrap to a quick yet helpful guide to how you can grow mushrooms in your backyard, how spores are essential for growing them, why excessive exposure to pores can cause health issues, and what precautions are needed to take when using follicles to grow mushrooms at home. Furthermore, we've also learned that people working around mushroom buds for long hours tend to get hypersensitivity pneumonitis issues, which might lead to asthma attacks if ignored or not cured at the time. Hopefully, this guide will keep you cautious while enjoying tasty home grown mushroom-infused delicacies at home.