We've all been there before you've got a big event coming up and you're flying solo. Maybe it's a wedding, a work function, or a concert. Whatever the occasion, the pressure is on to find the perfect companion to share it with. But what if you've left it until the last minute? Fear not! With a little bit of know-how, you can find the perfect date in no time. Here's how:
Assess Your Options
Before you start swiping through dating apps or scouring your contacts list, take a step back and assess your options. Who do you already know that might be a good fit for the event? Is there a friend you've always had chemistry with but never pursued romantically? Or perhaps a co-worker who you get along well with, but haven't had the chance to get to know outside of work? Don't discount people you already know – sometimes the best relationships are right in front of us.
Get Online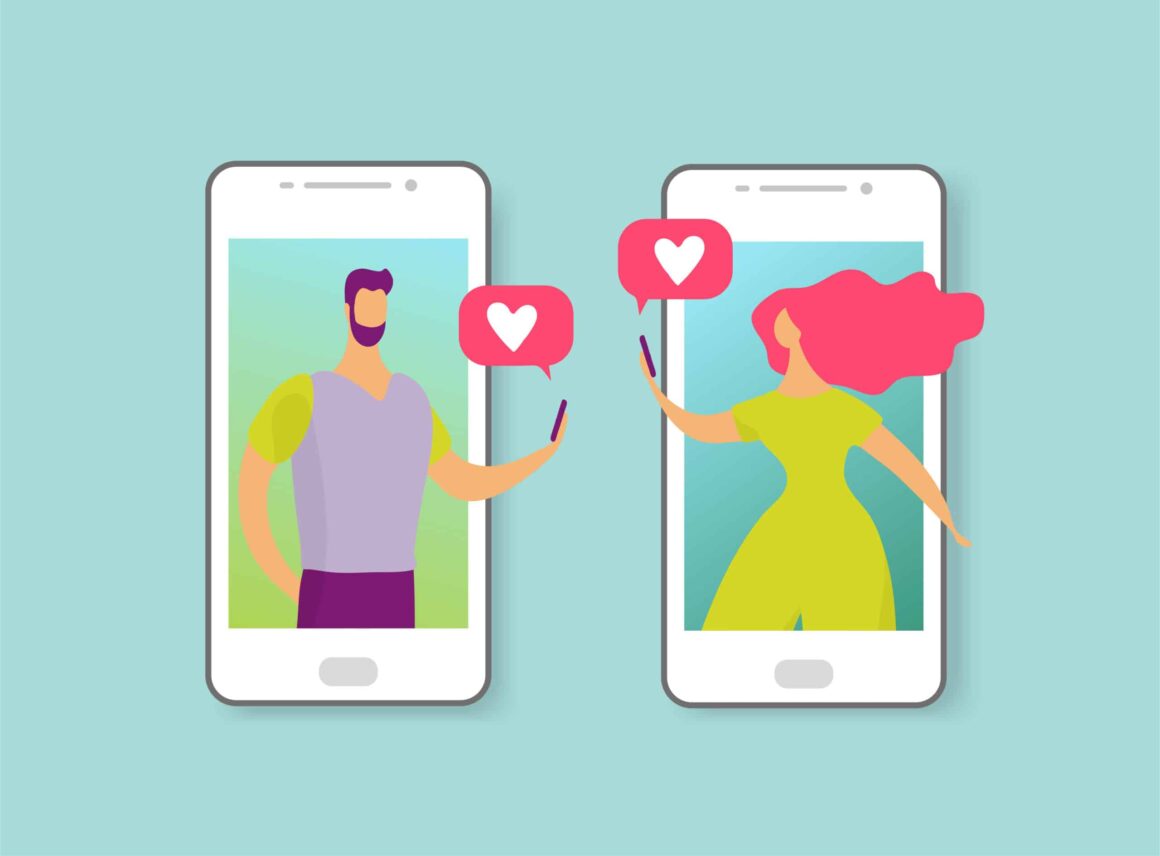 In the modern world, online dating has become a common way for people to meet potential partners. The internet has revolutionized the way we communicate and interact, making it easier than ever to connect with others from all over the world. Whether you're looking for a casual fling or a long-term relationship, there are countless dating apps and websites available to help you find love and companionship. Here's what you need to know about getting online:
Choosing the Right Platform
The first step in getting online is choosing the right platform for you. There are dozens of dating apps and websites out there, each with its own unique features and target audience. Some are designed for casual hookups, while others are geared toward more serious relationships. Take the time to research different platforms and read reviews to find one that aligns with your goals and values.
Creating a Profile
Once you've chosen a platform, it's time to create your profile. Your profile is your chance to showcase your personality and interests and make a great first impression on potential matches. Be sure to include a variety of photos that accurately represent you, as well as a detailed bio that gives people a sense of who you are and what you're looking for.
Navigating the World of Online Dating
Once your profile is up and running, it's time to start navigating the world of online dating. This can be a daunting task, as there are so many people and profiles to sift through. The key is to be patient and stay true to values and goals. Take the time to read through profiles carefully, and don't be afraid to initiate a conversation with someone who catches your eye. You can also try to find cheap escorts.
Staying Safe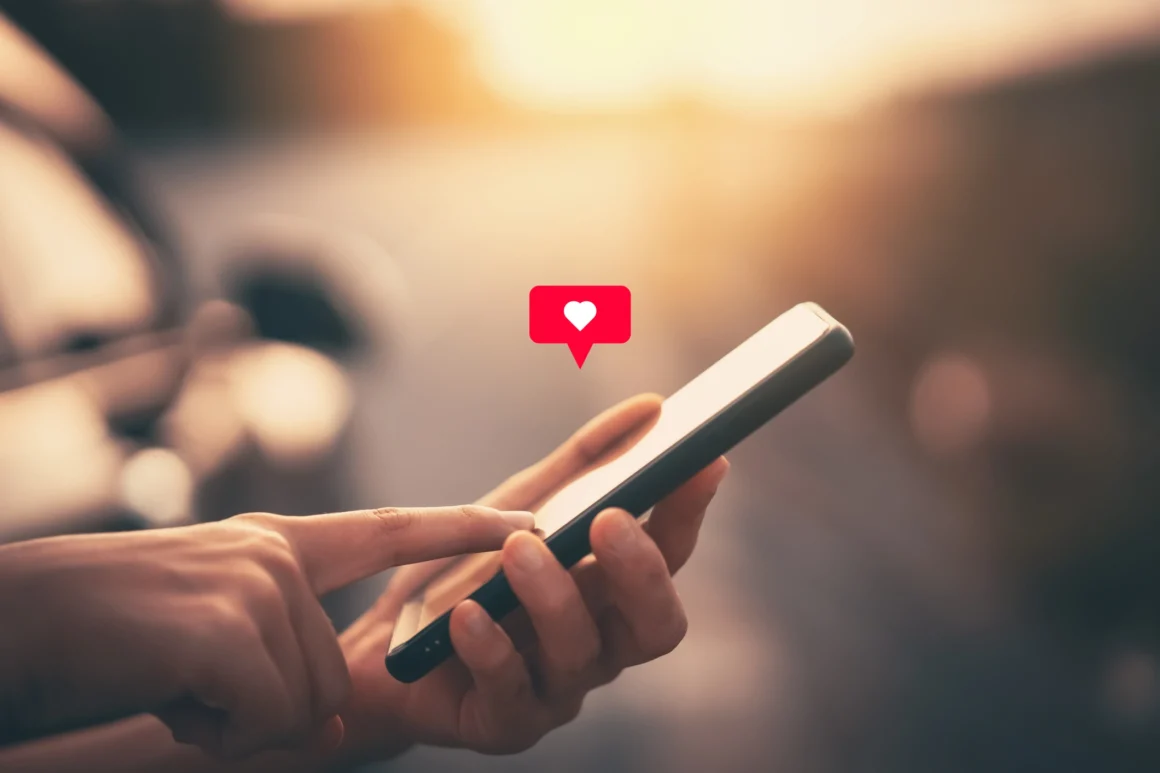 One of the biggest concerns people have about online dating is safety. While the vast majority of people using these platforms are genuine and looking for love, there are always a few bad apples in the bunch. To stay safe, be sure to never give out personal information (like home address or phone number) until you've gotten to know someone well. And always meet in a public place for your first few dates.
Finding Love and Connection
Despite the challenges and potential risks, online dating can be a great way to find love and connection in the digital age. It allows you to connect with people you might not otherwise meet and provides a platform for getting to know potential partners on a deeper level before meeting in person. With a little bit of patience and perseverance, you just might find the love of your life online.
Be Clear About Your Expectations
Speaking of being upfront, it's important to be clear about your expectations for the date. Are you looking for a casual, fun night out? Or do you have more serious intentions in mind? Make sure that the potential date is on the same page as you before you commit to spending the evening together. This will save you both a lot of time and disappointment down the road.
Be Open-Minded
When it comes to dating, it's easy to fall into the trap of having a rigid set of expectations for what you want in a partner. Maybe you're looking for someone who shares all of your hobbies and interests, or maybe you have a specific physical type that you're attracted to. While it's important to have some basic standards and deal-breakers, being too inflexible can limit the chances of finding true love. Here's why being open-minded is key to finding the right partner:
Expanding Your Horizons
Being open-minded means being willing to expand your horizons and try new things. This can be especially important when it comes to dating, as it allows you to meet people who you might not have otherwise considered. Maybe you've always been attracted to a certain type of person, but by being open-minded, you might find that someone who doesn't fit that mold is the perfect match for you.
Breaking Down Barriers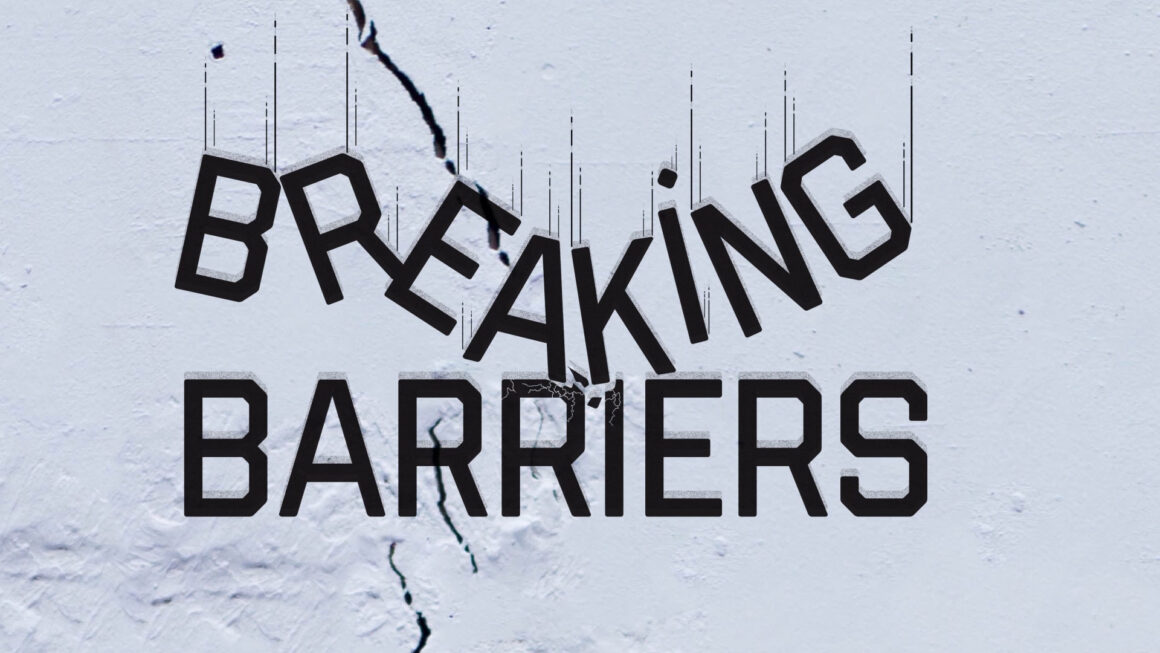 Being open-minded also means breaking down the barriers that can prevent us from connecting with others. We all have our own biases and preconceptions, but by being willing to look beyond those, we can open ourselves up to new experiences and relationships. Whether it's race, age, or background, being open-minded allows us to see people as individuals, rather than stereotypes or generalizations.
Embracing Differences
Finally, being open-minded means embracing differences and celebrating the unique qualities that make each of us who we are. When we approach dating with an open mind, we're more likely to appreciate the things that make someone different from us, rather than seeing them as a negative. This can lead to more fulfilling and rewarding relationships, as we learn from and grow with our partners.
Make the Most of Your Time Together
Once you've found a date and the event is underway, it's time to make the most of your time together. Remember that this is a chance to get to know someone new, so be engaged and interested in what they have to say. Make an effort to find common ground, whether it's music, movies, or hobbies. And most importantly, have fun!
Conclusion
In conclusion, finding a last-minute date for your event doesn't have to be a stressful experience. By assessing your options, getting online, being clear about your expectations, and keeping an open mind, you can find the perfect companion to share your night with. So go ahead and take a chance – you never know who you might meet!