When it comes to selecting the perfect engagement ring, one of the most important decisions you'll make is choosing the right carat size. The carat size of a diamond or gemstone is a significant factor in determining the overall look and value of the ring. In this guide, we'll explore the various considerations you should keep in mind when deciding on the ideal carat size for your engagement ring.
Understanding Carat Weight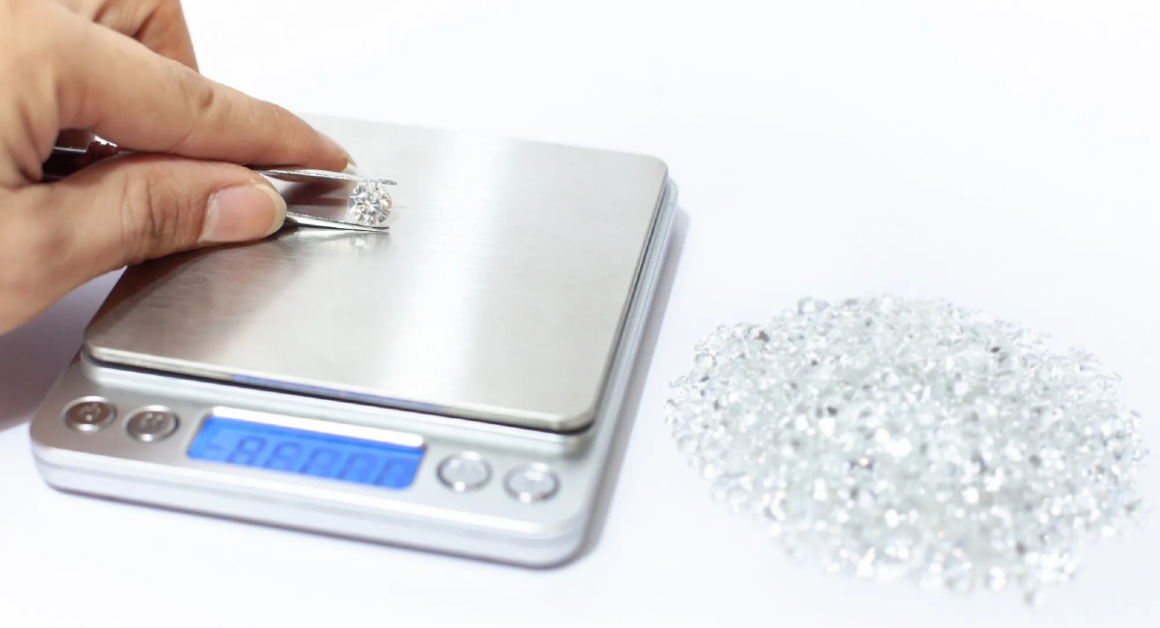 Before delving into the considerations, it's crucial to understand what carat weight represents. Carat weight is a unit of measurement for gemstones, with one carat equal to 200 milligrams. Larger carat weights typically indicate larger and more valuable stones. However, size isn't the only factor that contributes to the overall beauty of an engagement ring.
Budget
The first and perhaps most practical consideration when choosing a carat size is your budget. Engagement rings in Manchester, just like anywhere else, can vary greatly in price. Carat weight has a significant impact on the price of a diamond or gemstone, with larger carats generally being more expensive. Determine a budget that you're comfortable with, and then explore options within that range to find the right balance between size and quality.
Hand Size
The size of the wearer's hand is another critical factor. Smaller hands may benefit from a more modest carat size, as a massive stone can overpower the hand and appear disproportionate. Conversely, larger hands can accommodate larger carat sizes without appearing gaudy. Consider the recipient's hand size and personal style to find a ring that complements their individuality.
Ring Setting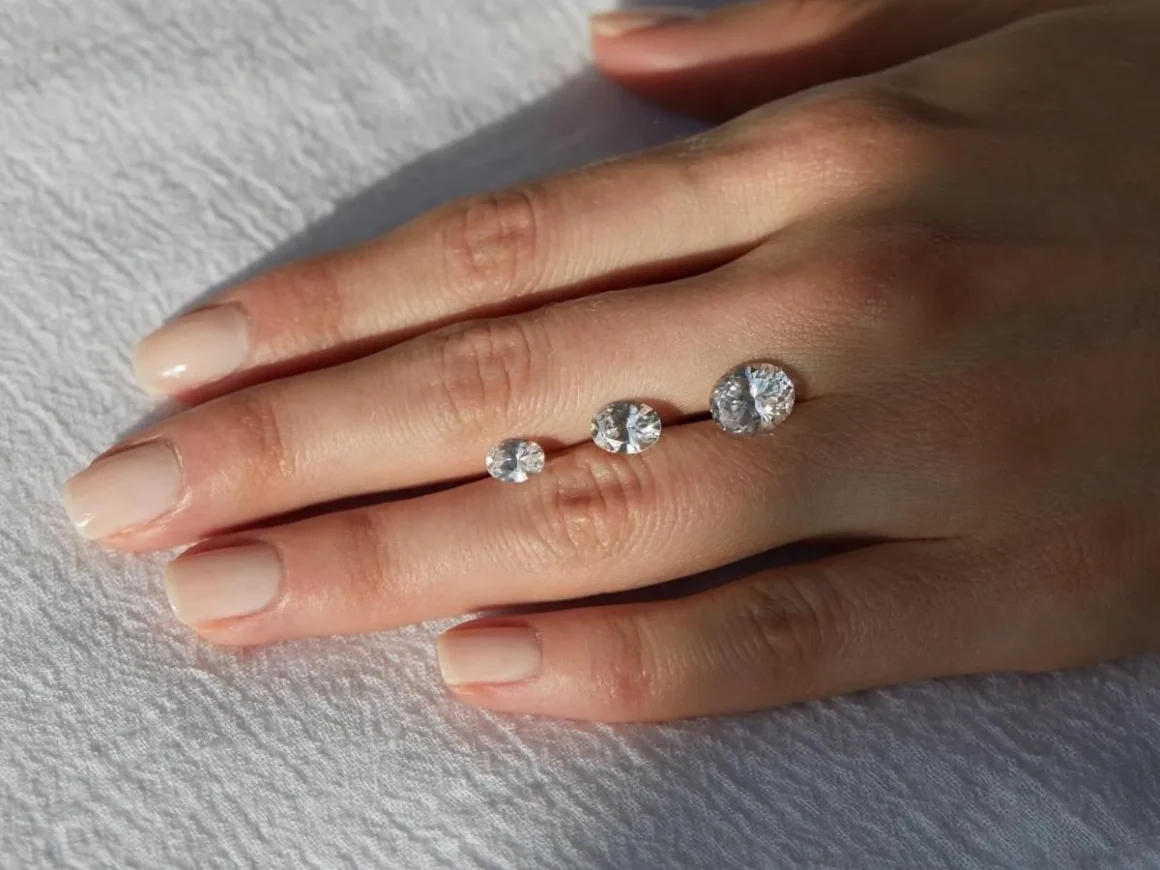 The design and setting of the ring can influence how the carat size is perceived. A halo setting, for example, can make a smaller center stone appear more substantial by surrounding it with smaller diamonds or gemstones. On the other hand, a simple solitaire setting may showcase a larger stone more prominently. Choose a setting that enhances the beauty of the chosen carat size.
Quality Over Quantity
Remember that carat size is just one aspect of a diamond's overall quality. Consider the other "Four Cs" of diamonds: cut, color, and clarity. A well-cut, clear diamond with excellent color can make a smaller-carat size appear more brilliant and captivating. Prioritize quality over sheer size to ensure your engagement ring is a timeless piece of beauty.
Personal Preferences
Ultimately, the right carat size for an engagement ring depends on personal preferences. Some may prioritize a dazzling, eye-catching centerpiece, while others may prefer a more understated and elegant design. Communicate with your partner or the recipient to understand their desires and style, ensuring that the chosen carat size aligns with their taste.
Final Thoughts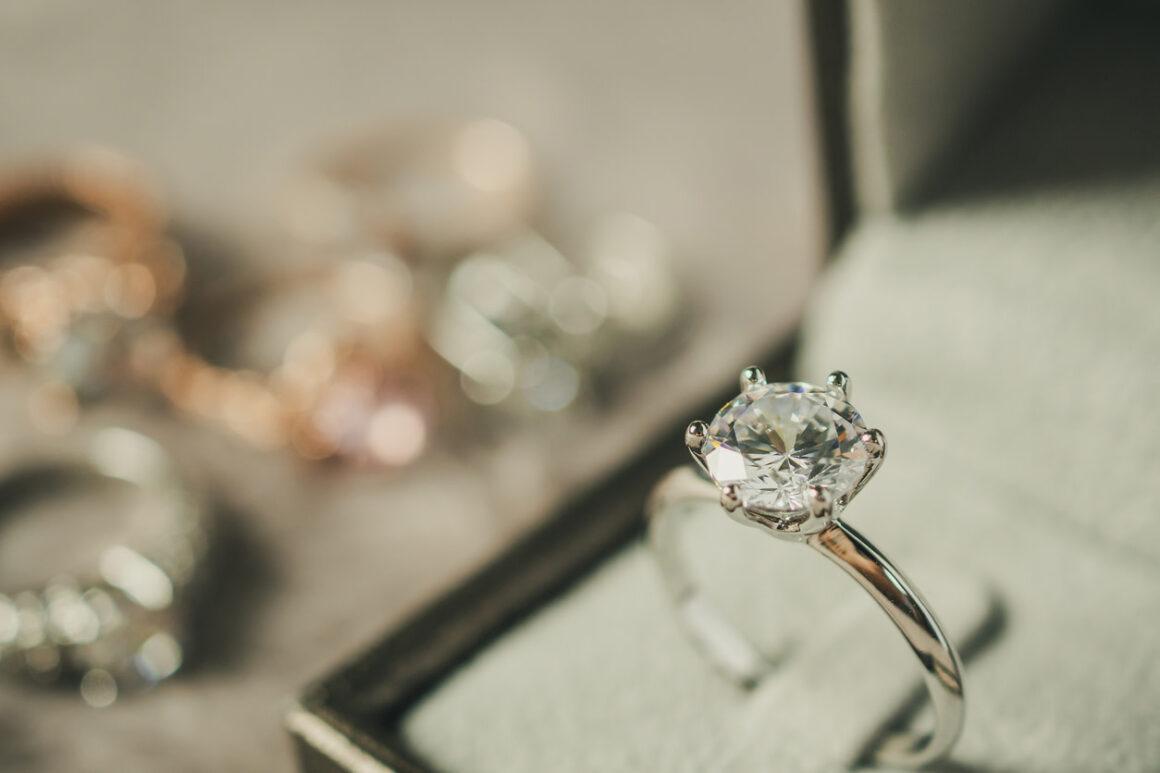 Choosing the right carat size for your engagement ring is a significant decision that involves various factors, including budget, hand size, ring setting, and personal preferences. While a larger carat size may initially seem appealing, remember that a smaller stone with exceptional quality can be just as stunning and meaningful. Take your time exploring options, and consult with a reputable jeweler to find the perfect balance of size and beauty for this symbol of love and commitment.